One of the most important things you can do for both your spiritual as well as your financial well-being is to invest in God's work. "Bring the whole tithe (tenth)," the Lord says, "and test me…if I will not open for you the windows of heaven, and pour out for you a blessing until it overflows" (Malachi 3:10).
Our online giving option makes it simple and easy for you.
Just click on the logo below to go to a secure site where you can give to the work and ministry of Logos Fellowship Church and Winder Ministries. You will receive a statement at the end of the year detailing contributions for tax purposes.
Make contributions using a Major Credit Card or Bank Account (eCheck).

PAYPAL: paypal.me/LogosFC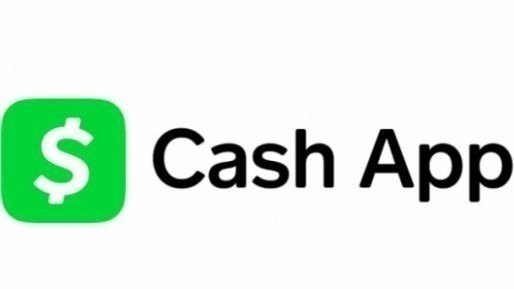 CASHAPP: $LogosFC
Alternately you can text the word give to (833) 718-0120 which is our TEXT TO GIVE number.
or Mail your Contribution made payable to:
Logos Fellowship Church, Inc.
Post Office Box 25
Houston, DE 19954-0025
"Since you excel in so many ways–you have so much faith, such gifted speakers, such knowledge, such enthusiasm, and such love for us–now I want you to excel also in this gracious ministry of giving." 2 Corinthians 8:7 (NLT)